Long Business Card | DPC Contracts, Kuala Lumpur
When the client first came in, he wanted to have a longer business card.
This long business card is special as the size of the business card is longer than 89mm x 54mm standard name card size. Longer business card is supposed to have a stand out effects with transparent hot stamping.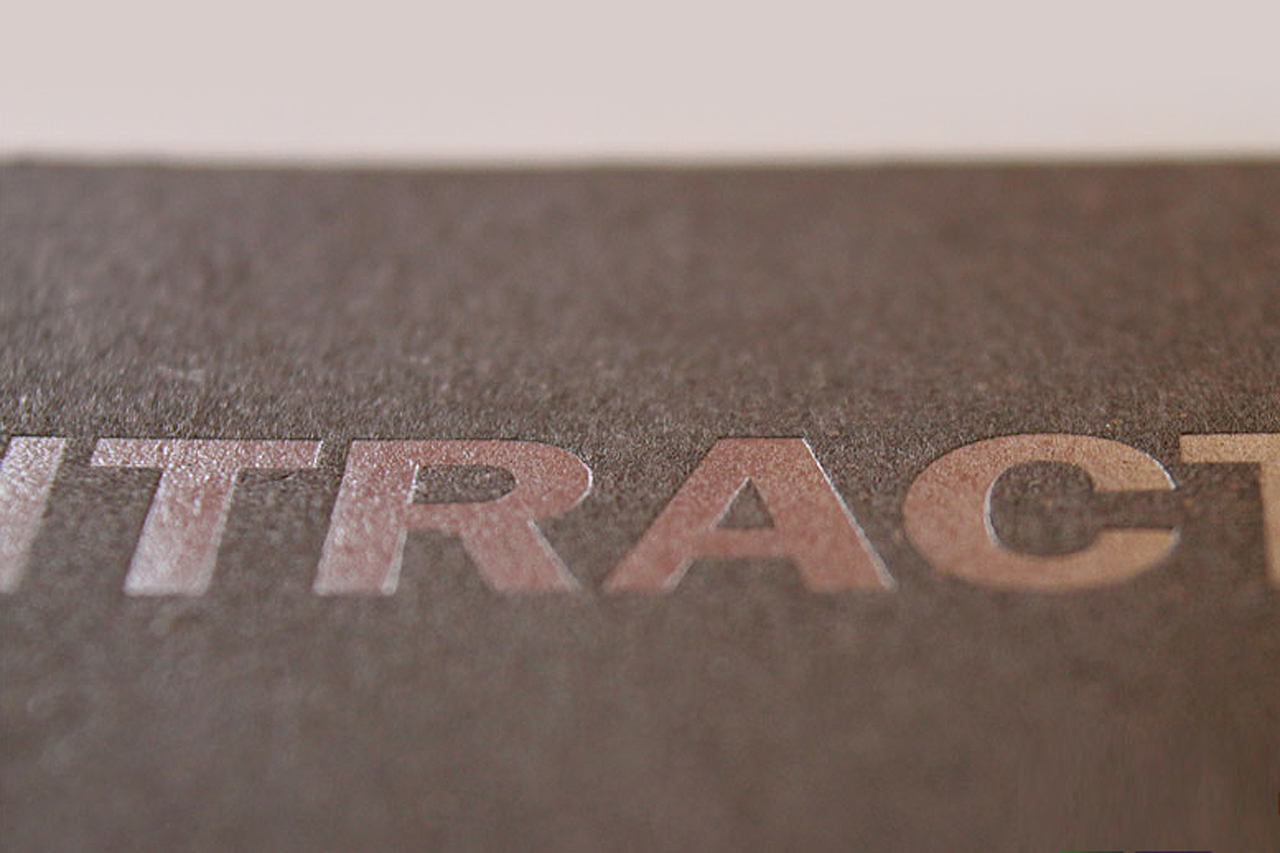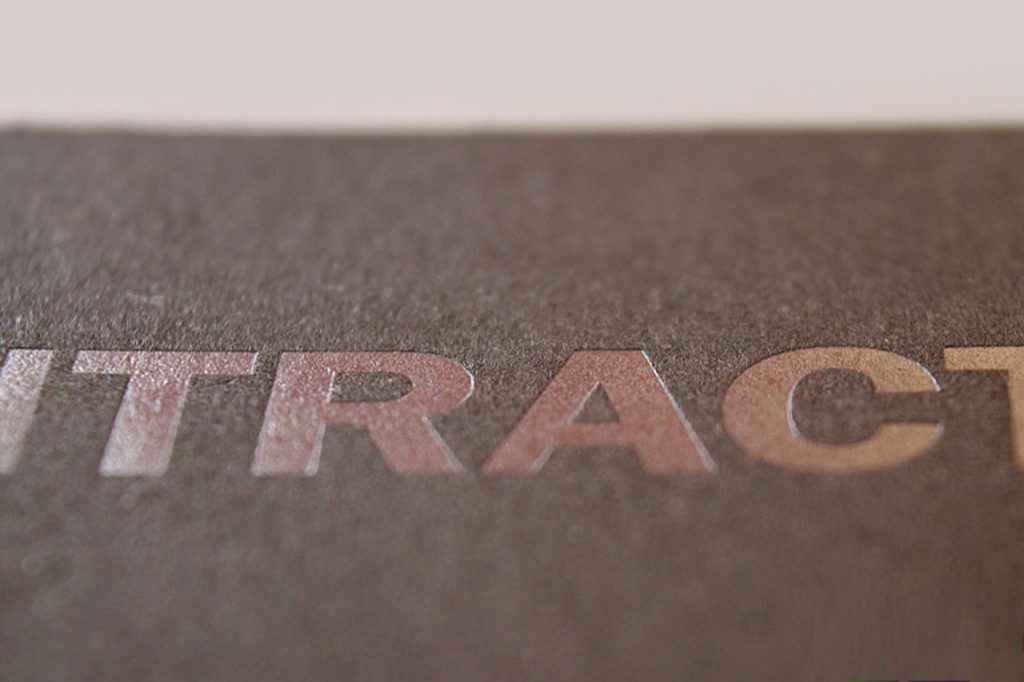 Long Business Card Specification

Material: 230gsm Ivory White
Printing: 4C x 4C Offset Printing
Finishing: Hot Stamping