3D Cube Business Card | AEIOU STUDIO
Everyone knows that they do not start any business without having business cards. According to the survey and report, more than 27 million cards designed every additional day to boom the new company. Unfortunately, a lot of people wasted their precious money on printing rough cards. But, now all of their problems will come to an end with the product of 3D printed business cards. Moreover, a business card played a vital role to introduce the quality of your new business. 
There is a considerable difference between the standard business card s and 3D printing business cards. The material of 3D cards remained durable for some years. Furthermore, the walls of the cards and logos will not damage soon. On the other hand, if we look into the market, people threw erratic cards on the same day, whereas, if they picked a heavy material and an attractive card, which is 3D animation business card, they would save it for a long time to contact you if need. The world also wants some change in the coming days. So, take out from traditional methods to attract customers. 
In the year 2010, we set a challenge among our designers to design a special name card to represent the company's creativity. The concept of this challenge is to have the designers "think out of the box".
3D Cube Business Card is then being designed. This name card is the most processes and finishing out of so many types of a business card but the outcome of this name card is that it carries our brand very well. Unlike other normal business cards, the 3D Cube business card is hollow with solid walls, plus its features intended texts and logos with a unique and special feeling.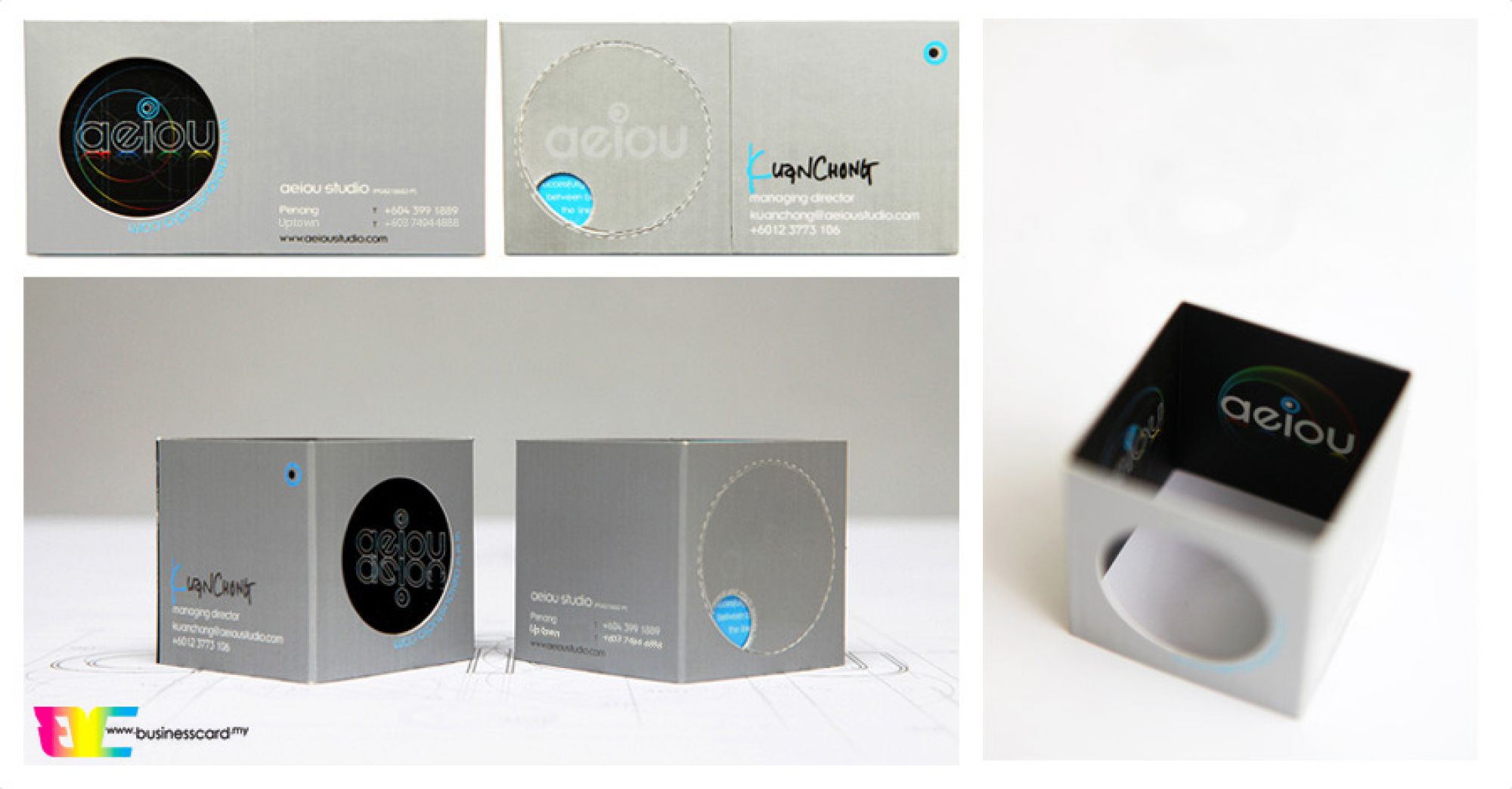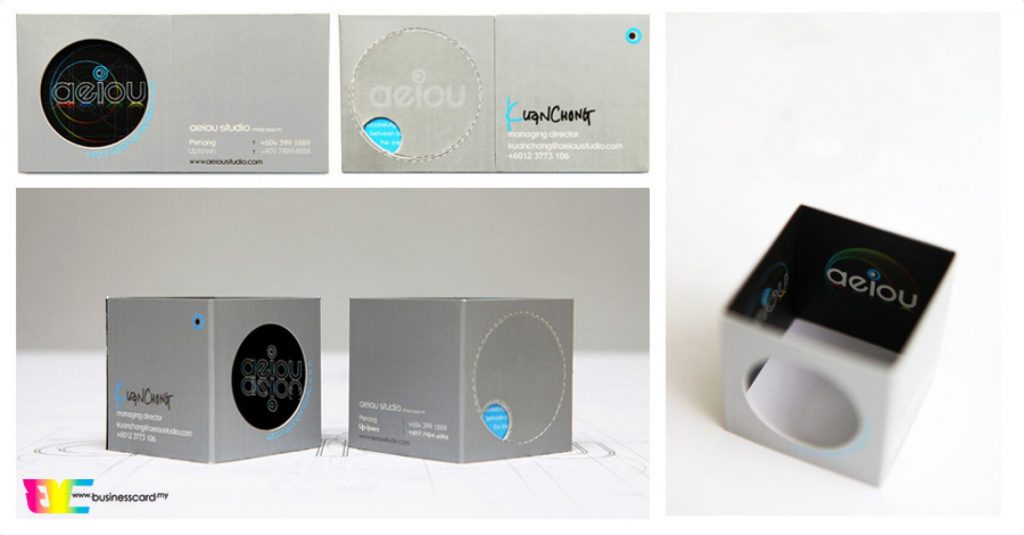 Specification
Material: 310gsm Art Card
Printing: 5C x 5C Offset Printing (Pantone Silver 877 C)
Finishing 1: Matte Lamination
Finishing 2: Spot UV
Finishing 3: Die Cut + Perforation
Finishing 4: Gluing
Wrap up
I hope you got the useful information about the different variety of cards. So, do not go to the price of 3d business cards, if you want to remain in the market by knowing the competitors. Always, try to make a unique thing for the customer where the card also puts a good impression on the entire population. However, the charges of 3d lenticular business cards would not too much and reachable to every one smaller person in the business.