Texture Business Card | Irene Chen Photography
Every lovely thing attracts human beings. We cannot ignore the importance of a business card before to start and business. But, if your card is of premium type, it would be an excellent way to snatch the other's customers from the market. So, the Texture Business card is the best choice to repel the initial problem for you. There are several options in these cards, and you can select anyone you like. No one can compare the standard menu to the premium business cards. After getting your business's value, we tried our best to leave a better advertisement technique.
The company also used the heavy quality material in the manufacturing of card. You have a lot of variation for selecting the menu as per your wish. It enhanced the business in the past. You do not need to worry after investing in the business card texture. Furthermore, the size and other changed in the card rely upon the customer. You can see more than 100 samples on the official place of texture card. 
Irene Chen brings her design and looking for thick cards with nature texture with letterpress printing. Letterpress printing was not available in Malaysia at that time and the cost is very high. Out of hundreds of card stocks that we have, she chose this 320gsm texture card stock with FSC Certification. We offered her an alternative solution to letterpress which the cost is much affordable.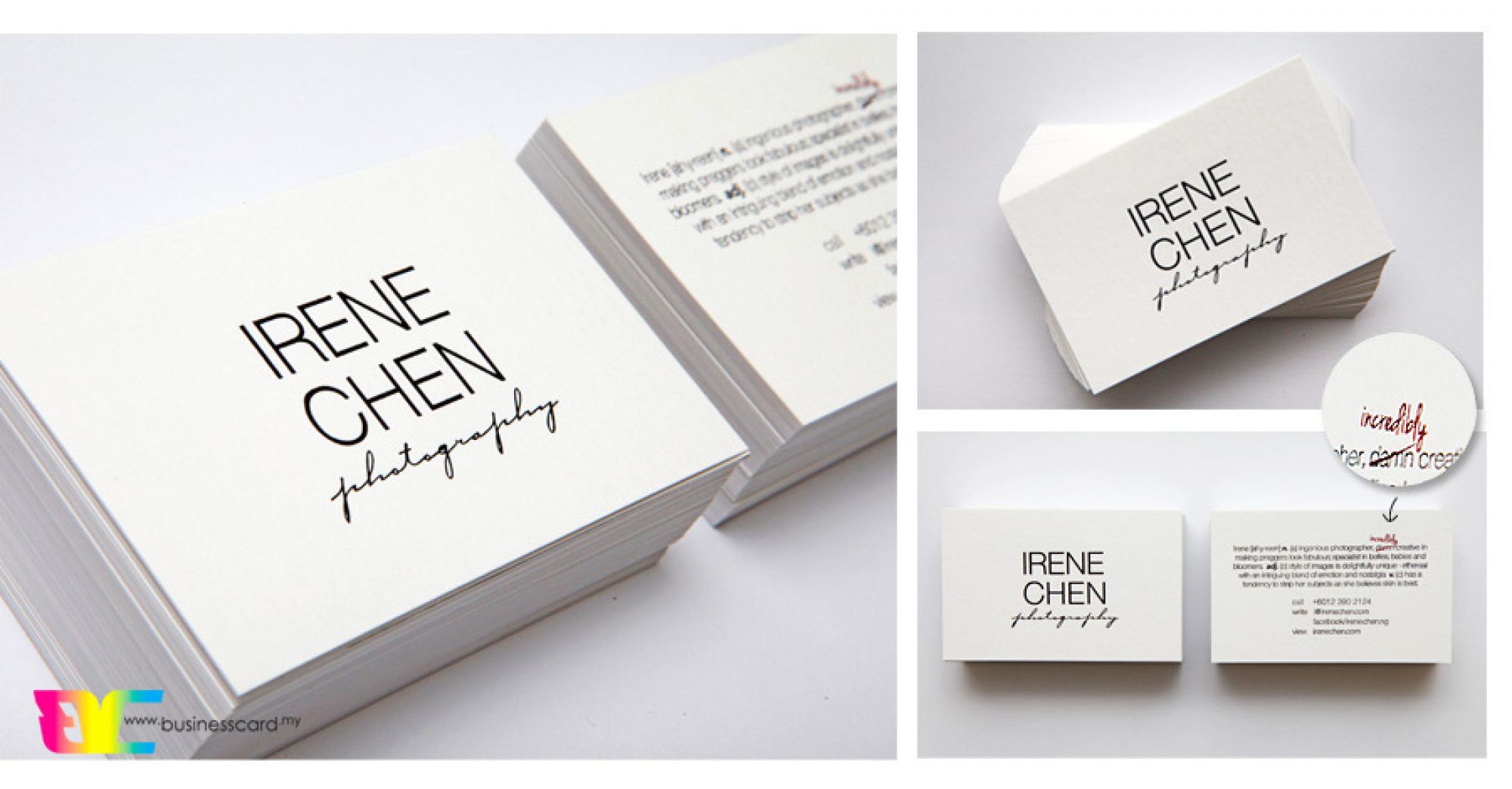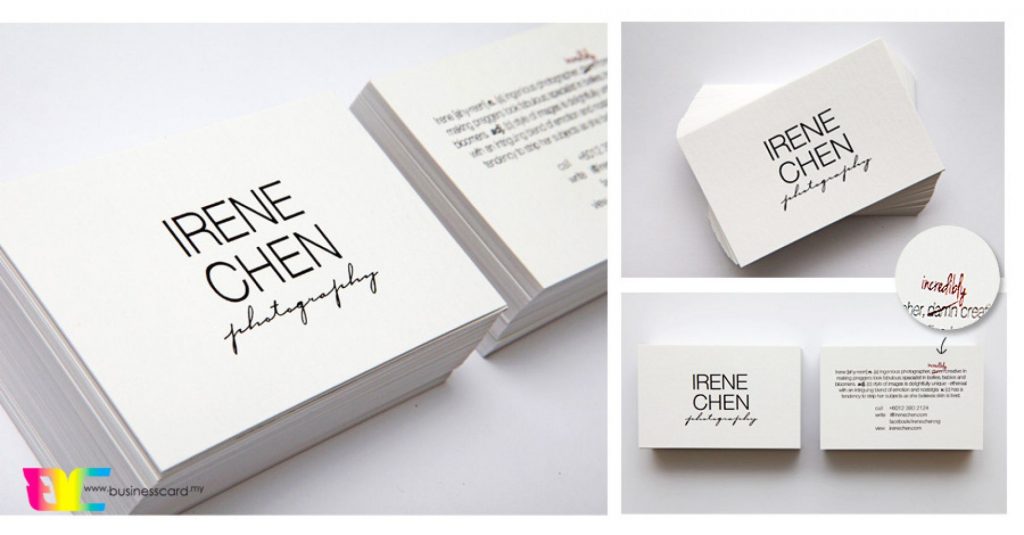 Specification
Material: 320gsm FSC Certified Texture Card
There are three main things which you must have before ordering for the textured card. Look into the following.
If you select a standard and straightforward design of the card, it is better than the others.
Always try to focus on light colors rather than dark ones.
Some users want to write some information over the card, so the paper must have ease to do on it.
Size of Card
We are not forcing the customers to select the size of the card. In the market for last some years, people like the .016 if an inch, which remained best. At the same time, you have checked the other cards for better satisfaction.
Wrap up
Advertisement is the first way to attract customers to your location. So, do not hesitate to invest in cards like the business setup. It will boom the work within someday. Rough cards always threw by the users. So, pick the textured paper for the invitation for a better result in the future. I tried my best to provide all the unique information about cards; if you still have any questions in mind, then go to the official site for more detail.